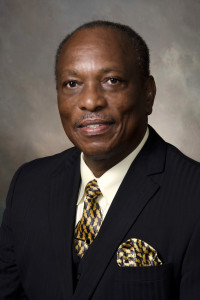 Apostle Charles E. Williams, Pastor
Charles Edward Bryant Williams was born May 1, 1950, in Hartford, Alabama. He and his family relocated during his high school years to Lakeland, FL where he met and later married his wife, Frances Lucille Shaw and together raised four children. Charles graduated valedictorian of his class in 1968, enlisted in the United States Army, and trained as a Combat Medic. He served in the Vietnam War and later as charge of Tuttle Emergency Room in Savannah, Georgia until his honorable discharge in 1971. Charles worked for years as truck driver for both Publix and then Walmart where he served on the hiring committee, hurricane relief committee, as a chaplain, and was recognized as Employee of the Century.
In 1977, Charles accepted Christ Jesus as his personal Savior and served faithfully under the leadership if his Pastor, Elder Wholuba. Six months later, Charles was installed as the Pastor of Bethel Gospel Tabernacle after Elder Wholuba went to Africa. Ever desiring to grow in the knowledge of God, Pastor Williams attended Southeastern Bible College (now Southeastern University). He later served as the Presiding Elder of the Southern District of the Untied Pentecostal Council of the Assemblies of God (UPCAG) for 26 years with oversight of churches in Florida, Georgia, South Carolina, and North Carolina. In 2015 he was confirmed as an Apostle by the UPCAG and in 2021 was awarded an honorary Doctorate in Christian Education from Stone of Help Bible College in Sanford, North Carolina.
No matter where Pastor Williams goes, the Word is the same. His favorite Scripture is 1 Corinthians 15:58 "Therefore my beloved brethren, be ye steadfast unmovable always abounding in the work of the LORD for as much as ye know your labor is not in vain in the Lord."
His wife, Lady Frances Williams continues to serve faithfully alongside her husband in ministry.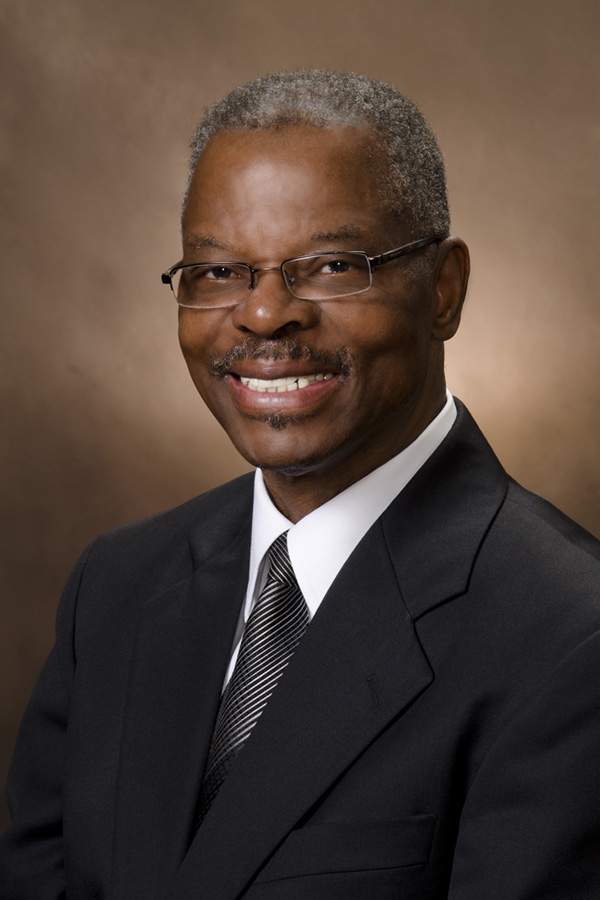 Elder Peter H. Wholuba, Founder
Peter H. Wholuba was born in a village called Boniken of the Yambo tribe in Liberia, West Africa. He received the Lord in 1965 and was baptized in the Holy Spirit February 25, 1966 during a revival service at the mission station in Boniken. Reverend Wholuba worked with the missionaries from 1961 to 1968 and was brought to the United States by the UPCAG Youth Congress. He graduated from Roosevelt Junior-Senior High School in Long Island, New York. Immediately following graduation, he attended Long Island Bible Institute and later transferred to Southeastern Bible College in Lakeland, Florida where he earned a Bachelor of Arts in Theology in 1975. Reverend Wholuba met his wife in October of 1975 and later married in February 1976. Together, he and his wife Barbara started Bethel Gospel Tabernacle in 1977. In 1978 he, his wife, and his first-born served in the mission field for nine months. In 1988, he pioneered Calvary Gospel Tabernacle in Plant City, Florida. He currently serves as the State Elder of Florida in the Southern District New Covenant Fellowship UPCAG, Inc. and as the Education Director at Bethel Gospel Tabernacle. Elder Wholuba's wife and children also serve faithfully at BGT.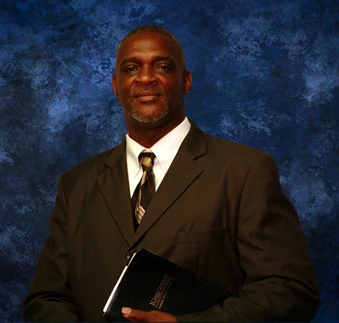 Minister Mark Crumbley, Assistant Pastor
Mark Crumbley has been saved for over 25 years. As a member of Bethel, Minister Crumbley served in various areas of ministry: Deacon, Young Adult Sunday School Teacher, and Assistant leader of the Men's Ministry. Minister Crumbley currently serves as the Assistant Pastor. He has a passion for encouraging people to strive and succeed within their God given purpose and destiny. Minister Crumbley's wife, Debbie Crumbley, also serves faithfully at BGT along with his mother.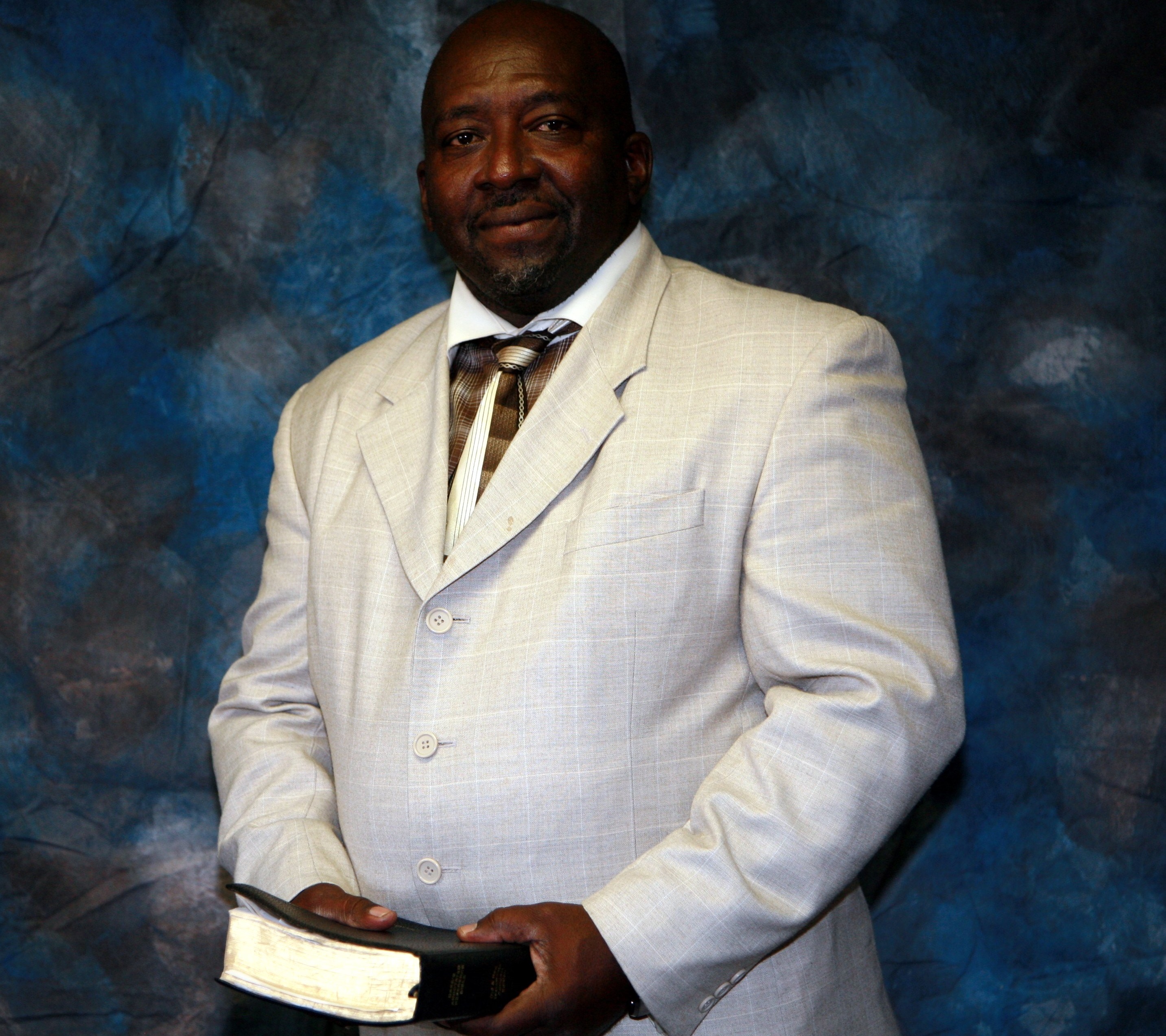 Minister Milton Brown, Associate Pastor
Milton Anthony Brown was born August 25, 1961 in Kingston Jamaica to parents Gloria Smith and Keith Brown. On December 28, 1985 he married Karen Murray and two years later moved to the United States on November 21, 1987. In 1998 Milton Brown surrendered his life to Christ. He and his wife have been happily married for over 30 years. Together they have five children. Minister Brown continues to work for Mosaic Phosphates and serves as the Associate Pastor of Bethel Gospel Tabernacle. Minister Brown's wife Karen Brown also serves faithfully at BGT.