Dance Ministry
Dance is one way we can express our praise and adoration for God. The dance ministry includes dancers ages 5 years and up. Each group of dancers learns how to praise and worship God through movement.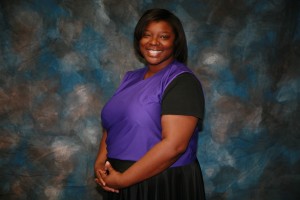 Benetta Wholuba, Dance Ministry Leader
Perfected Praise (ages 5-8)
Exuberant Worship (ages 8-12)
*Praise & Worship Dance Team
Adult Worship Dancers (ages 13+)
*Appointed and approved by the Praise & Worship Leader
Mime Ministry
Mime uses motion to communicate ideas to those watching.The mime ministry provides an opportunity for members to express their joy, triumph, and testimony through motion.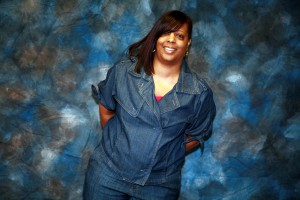 Cacentra Ross, Mime Ministry Leader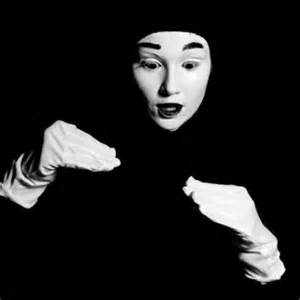 "And whatever you do, whether in word of deed, do it in the name of the Lord Jesus…." Colossians 3:17